TRT: Lessons learned - what would I do differently next time?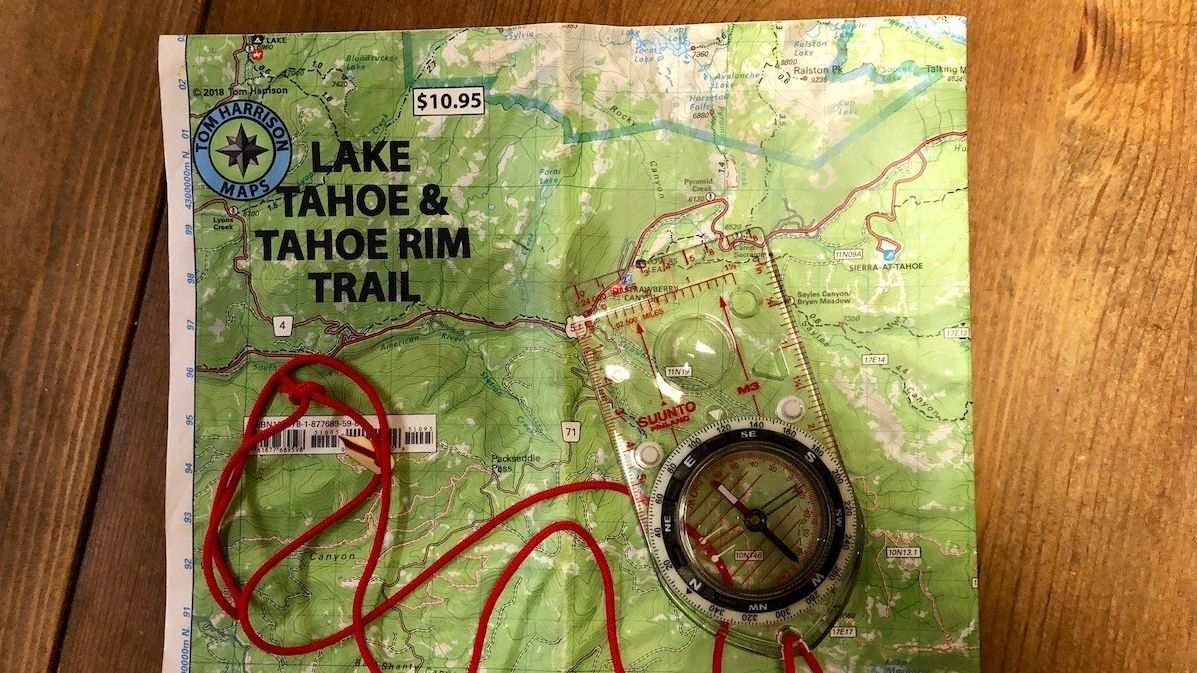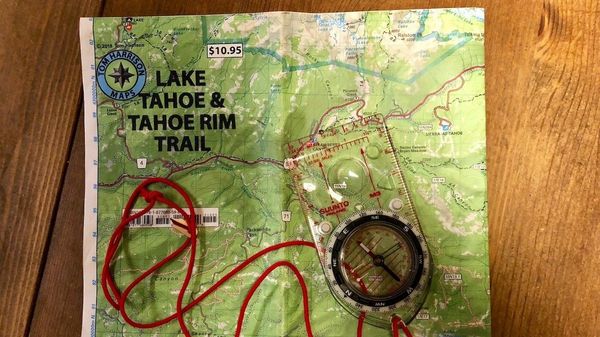 I hiked the Tahoe Rim Trail in July and August of 2018. It was my first thru-hike. Even though I had been backpacking in the past, there were a few things I learned along the way. Some were specific to the trail, and others were more general and something I can use in my future adventures.
Gear
Most of the gear I had from the beginning worked out really well. But as expected, there were a few things that didn't work out.
The Katadyn BeFree water filter I started with was one that I had been pleased with on previous short hikes. But on a longer hike, it started clogging up, and there is no way of backflushing it like a Sawyer Squeeze. No amount of swishing water around in the bottle would restore the flow-rate, so I ended up swapping it out for a tried-and-true Sawyer Squeeze. I had also had an issue with a pin-hole in the BeFree bag, so the ability to use cheap standard water bottles was great.
I really liked my Altra Lone Peak 3.0s. But it became apparent on the first leg of my hike that the bottoms don't provide that much protection from the trail surface. I first noticed this on the Eastern side of the trail, walking on loose sand, because the bottom of my feet would get really tired. I remedied this by getting SuperFeet Carbon insoles. This proved to be a lifesaver on the rocky Desolation Wilderness stretch.
I brought a Tenkara fishing rod on the trip. There weren't really that many opportunities to fish on the trail without taking side trips, so I would leave it home if I were to hike the trail again.
I had a Zpacks bear bag with a line for my food storage. This turned out to be a major pain in the butt, easily adding 15-30 minutes of frustration to the end of each day to find a good hang. It also limited campsite selections as there aren't any suitable trees as you get closer to the treeline. An Ursack would have been a much better choice.
Food
The days were hot, so I was happy that I didn't pack a hot lunch. In fact, I think I could have skipped having a proper lunch all together and just increased the number of snacks.
Navigation
The Guthook app was super helpful. Knowing when the next water source will be allowed me to carry a lighter pack. Comments from other hikers provided up to date information on seasonal water sources. Highly recommended.
Communication
Although cell phone service was spotty, there were spots with reception every day. I carried an InReach device but could have done without one for communication. But I still like having it for emergencies.
Transport
One of the great things about the TRT is that it offers so many potential start and end points. There's a reasonably well functioning public transport system that can get you to trailheads, and because you have cell reception at many trailheads, you can order an Uber or a Lyft if you don't feel like hitchhiking.
Questions?
Are you planning to hike the Tahoe Rim Trail? Do you have questions on gear or logistics? Feel free to ask them below!