Hey there! I'm Marcus. I'm an avid outdoors enthusiast. I'm into ultralight backpacking, bikepacking, and fly fishing.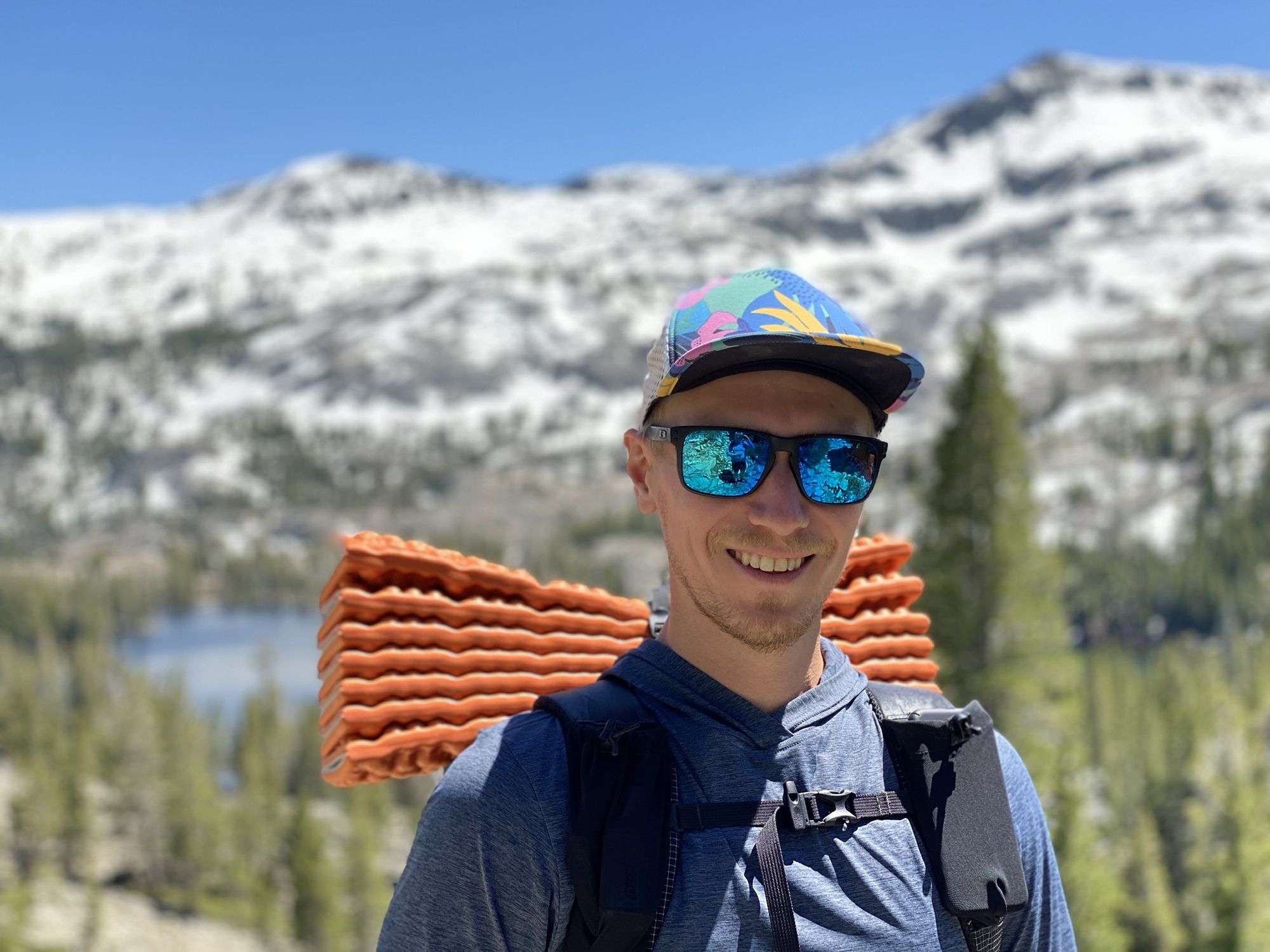 I've thru-hiked the Tahoe Rim Trail and the John Muir Trail, along with a ton of shorter trips around California and Colorado.
This blog is a way for me to share and document my trips. It's a way for me to connect with others and inspire you to plan your next adventure.
I'm originally from Finland. Today, I live in San Jose, CA with my wife and our Australian Shepherd.
I got my first real experience of hiking in the mountains when I moved to California. The nature was unbelievable. Completely different from what I had experienced before. I was hooked. Since then I've got really into backpacking and exploring all the breathtaking nature we have in California.  I like to hike light and enjoy my time in the wild.
Happy trails!
Marcus